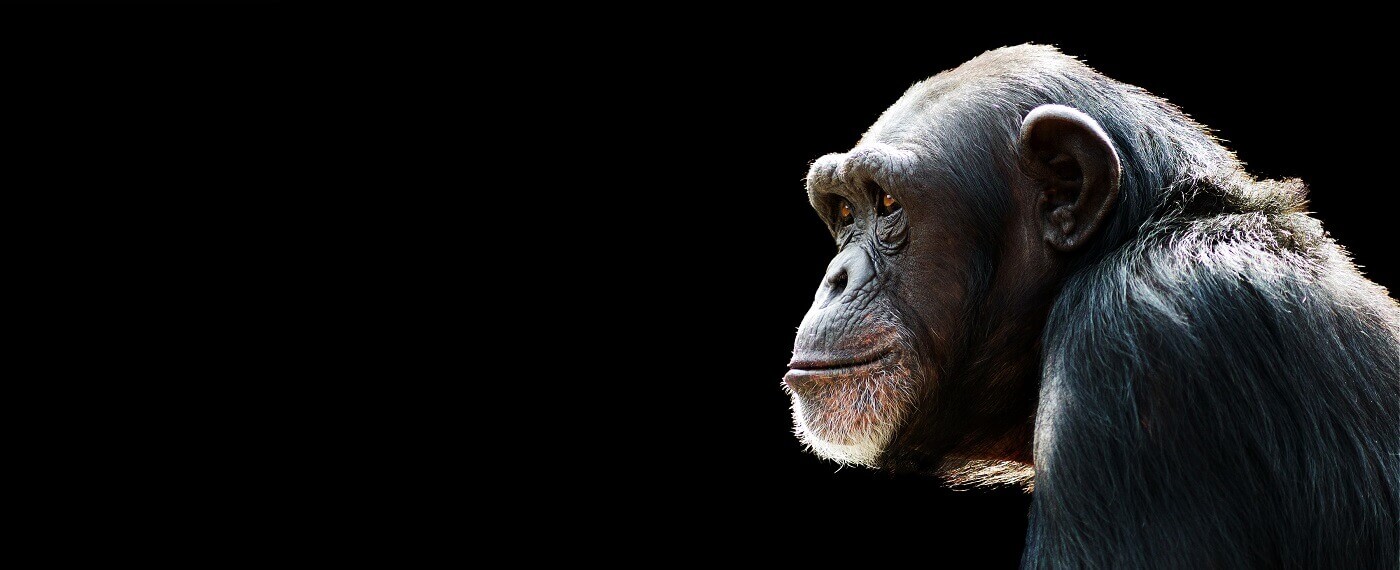 What Animal has the Best Memory? Mammal Memory Challenge
Memory is the brain's ability to encode and recall the needed information. In other words, memory – the capacity, which enables the remembrance of events, thought, feeling, understanding, and connectedness between them. Animals remember things also, even more, they can increase their memory capacity with cognitive training of memory.
‍There are a variety of animals that exhibit powerful memory functions. Chimpanzees and bottlenose dolphins will be looked at here since they appear to be one of our earthlings who have the best memory.

‍In retrospect, placing all animals into one playing field would not be the utmost fair because we can only know as much about our human memory to assess somebody else's capabilities. Though, pushing from the idea that memory inhibits the ability to encode and recall information, chimpanzees are animals with the best memory. Through ages, these great apes find the interest of humans all around the world because of many similarities between humans and chimpanzees. Their social structure is a community based like that of humans, even though both male and female chimps travel around solo as well. These close relatives have phenomenal memories. A chimpanzee's innate ability to recall images from memory is staggering, especially their short-term memory, which has been tested via various tests, counting puzzles, word-action correlation, and quick ability to learn sign language. Washoe was a female chimpanzee who learned approximately 350 signs of (ASL) American Sign Language and even taught some signs to her adopted son. She was the first non-human to communicate using ASL. Yet though she was caught and denied her natural freedom, we respect and honor the journey she had to go through. We see these moments of memory magic more daily with dogs and cats, they remember how they are referred to by humans, and they even know many ways to communicate with us back. Any fortunate humans in the company of animals can humbly realize how much we have in common, provable realization – when patience is applied. Upon seeing a swam, Washoe, the chimpanzee signaled "water" and "bird" – this is truly amazing!
‍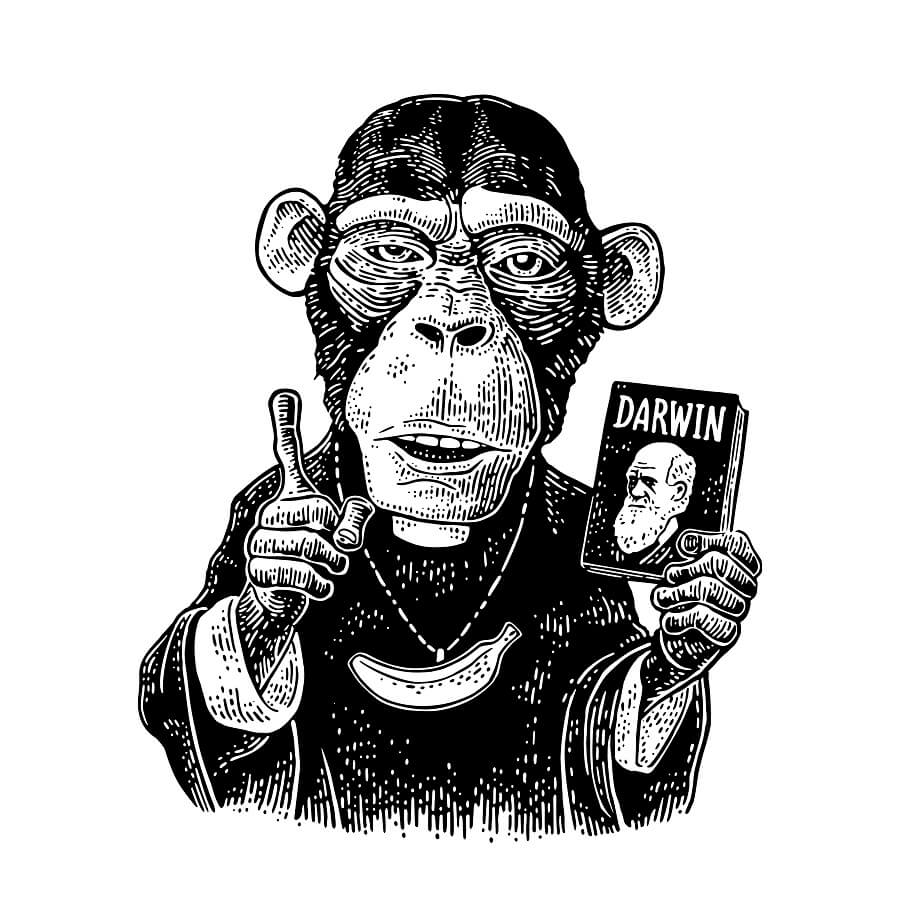 ‍
Dolphins and Chimpanzees
Bottlenose dolphins are known for their intelligence and memory as well. They are the most commonly seen dolphins, accompanying ships with their 'smiling' faces. Bottlenose dolphins like chimpanzees have a societal life structure. In ways, it is hard to assess the brilliance of these dolphins, but their ability to communicate with each other is astonishing. Bottlenose dolphins can make up to 1,000 clicking noises per second and communicate with each other by a complex system of whistles and squeaks. They remember the specific whistles and calls of their friends even after being separated for more than 20 years. A species that roam the ocean blues and has kept humans fascinated to this day. Animals with the best memory surely encompass bottlenose dolphins because of their long-term memory abilities as well. It is used to assess social threats as well as establish hunting alliances. Just like chimpanzees, their cognitive ability of memory is put to use for the maintenance of social hierarchies in order to increase survival and have a better social system. Complex social networks lead to a better social memory where each individual learns from others rapidly. Chimpanzees and bottlenose dolphins have a spectacular memory. This is shown in interactions most of us have seen between these species and humans. Their ability to interact with us and remember our social communications towards them is beyond belief amazing.
‍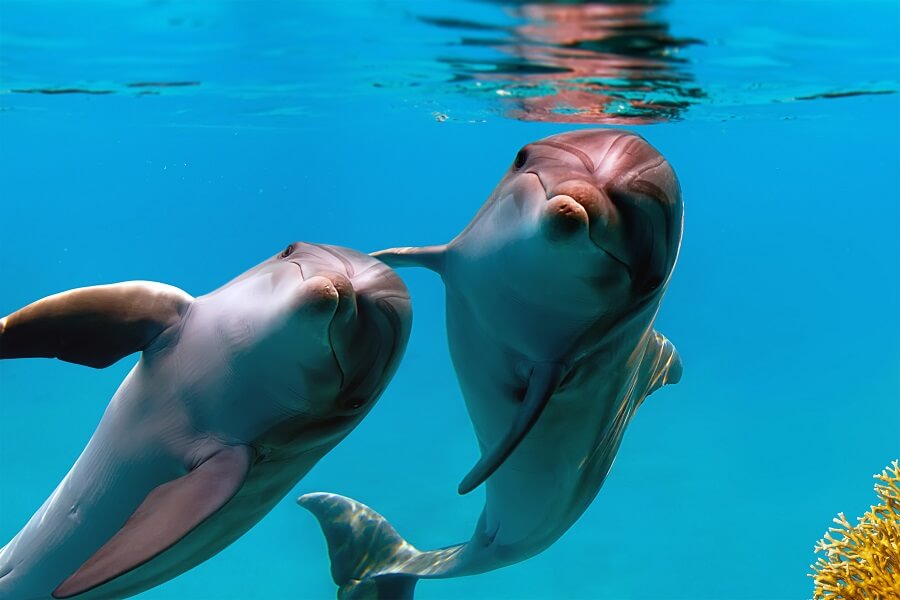 ‍
Staying underwater, we may find Dory, from the film Finding Nemo, she kept on forgetting where she was going and what she was doing. Maybe it's not Dory's fault but our fishy attitude towards fish because when thinking of what animal has the worst memory, – goldfish come to mind for most people. This is not entirely true, as shown by various studies, even when feeding your goldfish; for example, they will often come to the top of the water as you approach the tank. This might be a form of eidetic memory, but who knows! We do know, though, we won't continue to judge them any longer; they would not be able to come to the surface for food, if they forgot every 3-5 seconds, as most people believe. Even months after various feeding methods, when a human approached the fish tank, they swam towards the surface. Maybe you can pick on somebody your size when it comes to memory, but give the goldfish some credit; they do grant wishes!
Unraveling what animal has the best memory will require us to come in contact with these animals and assess them carefully. While doing so, in the future, it has to be done with utmost care and patience. Chimpanzees and bottlenose dolphins are few among the many animals with good memory and high intelligence. We can treat all animals nicely and with equal dignity. There needs to be a form of respect for the freedom of our earthlings. No matter their memory spectrum, each life, each heartbeat needs to be respected and cherished with immense Love and care!